Custos IPC has assembled an extensive collection of services. With this, we can offer the best protection for your innovative ideas and concepts.
Whether it's about protecting trademark and design rights, or patent applications, within our cooperative, we always ensure the right expertise. This can be done on a project basis or through partnerships. The size of your company is of little importance to us; Custos IPC is equally enthusiastic about collaborating with corporations as it is with startups and SMEs.
Our services collection is structured as follows:
  Patent Attorneys  Ι  Trademark and Design Attorneys  Ι  Formalities Officers  Ι  Patent Searchers
Forms of Collaboration
There are various ways to collaborate with Custos IPC:
Innovation happens everywhere. Our strengths lie in the following fields:
Mechanical Engineering  Ι  Electrical Engineering  Ι  Physics  Ι  Chemicals  Ι  Pharmacy  Ι  Biotech  Ι  Food  Ι  Software  
Industries / sectors where our driving forces feel like a fish in water are:
Manufacturing Industry  Ι  Food industry  Ι  Construction & Infrastructure  Ι  Chemicals  Ι  Creative industry  Ι  Energy  Ι  High-tech  Ι  Software & ICT  Ι  Agriculture and Horticulture  Ι  Lifesciences  Ι  Medical Technology  Ι  Offshore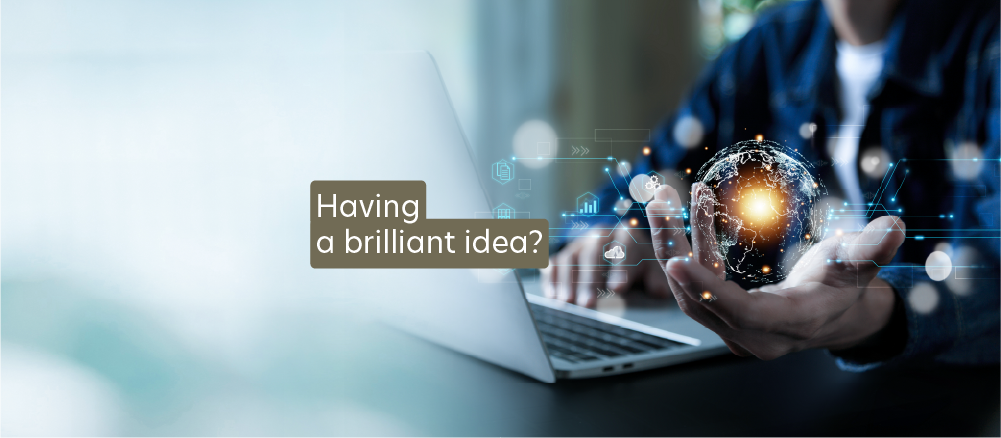 Shall we talk?
Have you read enough and would you like to exchange ideas? Of course that is possible. Please contact Bas, he will be happy to help you.