We would love to hear from you
Getting in touch is possible in many ways - by phone, email, WhatsApp, or by sending a message via LinkedIn; please choose the method that suits you best. The only thing that is not possible is visiting our office because we do not have one. However, we can certainly meet; we would be happy to come to you, at your office or at another location that is convenient for you.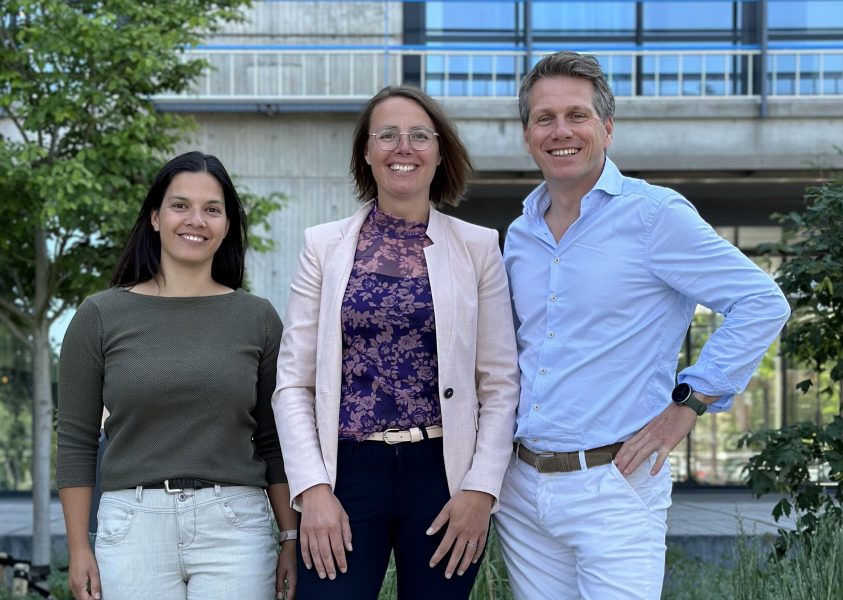 Personal contact information
Bas Hekman – business development:
Phone: +31(0)6-41315800
Email: b.hekman@custos-ipc.nl
Willemyn Slikker - Member Affairs and Patents:
Phone: +31(0)6-29475923
Email: w.slikker@custos-ipc.nl
Christine ter Stege – operations and formalities:
Phone: +31(0)6-11108067
Email: c.terstege@custos-ipc.nl
For other matters, we recommend using our general email address info@custos-ipc.nl. You can also send us a message using the form below.